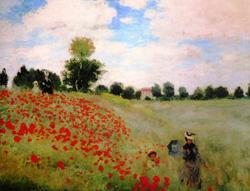 Our popular Get Started website page is valuable in helping our clients to think 'outside'. This comprehensive checklist is a homeowner's dream in the ideas arena.
From terraces to fire features, natural swimming pools with cabanas to greenhouses and putting greens, this handy wish list doesn't miss a beat in providing imagination in having everything you could possibly conjure in your great outdoors.
Focused on offering suggestions and "why didn't I think of that" possibilities, this handy landscape wish list is a comprehensive compendium of the experience and knowledge that Outdoor Craftsmen is known for. We can implement anything on the list – and more.
Want enough lawn to play catch with the kids?  Check.
Dreaming of a privacy hedge to block out that noisy street sound? Check.
Envisioning a patio garden with a profusion of color and storied mix of interesting pots? Great idea!
A reflective garden or pool with the soft scents of rose and pastels reminiscent of a calming Monet? But of course.
Perhaps you're interested in dallying with a rooftop garden. Why not?
If you can dream it, we can build it!
Click on our Landscape Wish List today, then call us for a dream-outside-the-box consultation. We'd like to know what's on your wish list. 303.828.0408