Get Professional Landscaping
in Boulder, CO Through Our Personalized Process
At Outdoor Craftsmen, we believe the entire landscaping process should be enjoyable. Your dream is coming true, and this should be a time of vision and excitement. That is why we have established a streamlined experience, proven to take you from the very beginning of the landscaping process to the final, breathtaking results with as little stress and hassle as possible. Our professional team is your constant guide and help, answering your questions, addressing any concerns you might have, and keeping you in the loop throughout every stage of the process at your Boulder, Colorado home.
Our Collaborative Design Process Fits
Your Individual Needs, Budget, and Taste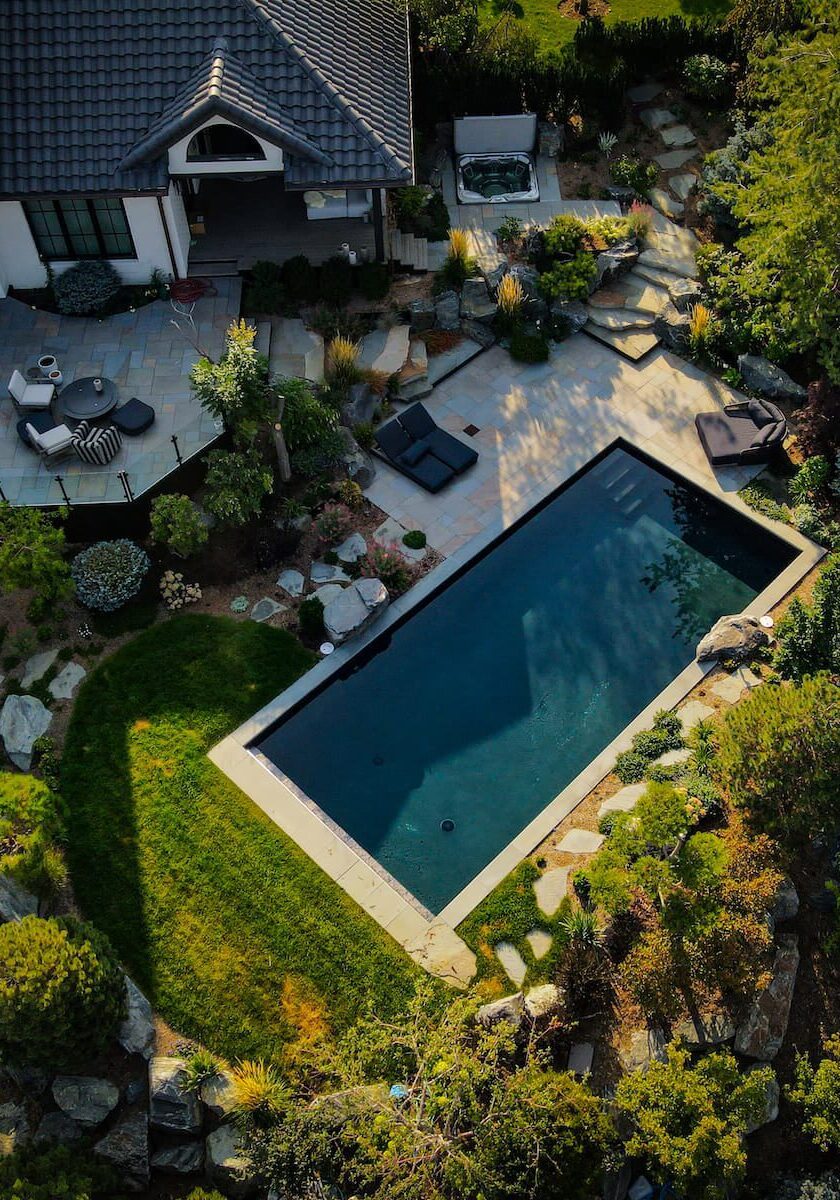 Every landscape begins with some form of contact, whether you call our office or fill out our online form. If you reach out online, a designer will call you back, discuss your project, gather information, and schedule your complimentary consultation.
Clients Love Our Professionalism from the First Consultation to the Final Walkthrough
Take Advantage of Our Full Range of Professional Landscaping Services
Making Outdoor Dreams Come True
in Boulder, Colorado and Surrounding Areas
Begin the Process
Toward an Amazing New Landscape
Homeowners in the Boulder, Colorado area already live in a beautiful location. Increase your time spent in nature by creating the landscape of your dreams on your property. The professional landscaping team at Outdoor Craftsmen can make it happen. Contact us today, and let us know your vision. We are easy to work with, and our work is top quality. You're going to love the adventure of your next landscaping project!